NIST CALNET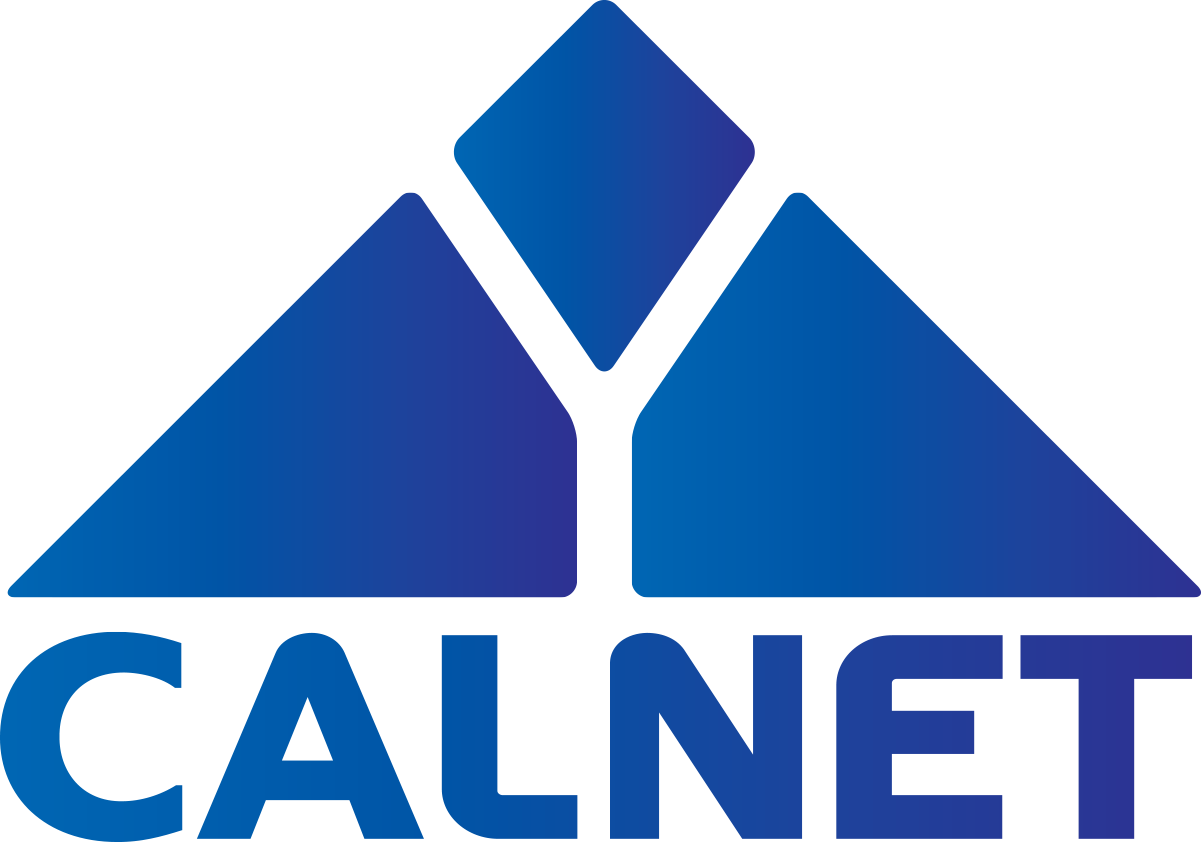 To transform our calibration services, we identified two new technologies:
Foundry-made,inexpensive, accurate, and readily available integrated-circuit artifacts.
A common, modern platform to deliver calibrations to our customer.
Here, our customer will have real-time access to protocols, software, and data. The same tools we use, just online and open.
Or this demo will automatically proceed in 15 seconds...
---